WC- sanitary- Set, 3-pcs.
You do not have the permission to see the prices
Ideal for in-house technicians, facility manager and Installers
Installation and repair of toilet seats. Fastening screws on bottom of stand-WC's.
Small, handy plastic case with Foam insert.
Specific customized 3-piece Tool kit for the toilet seat mounting and disassembly, consisting of:
Robust ratchet screwdriver with pivot head and bit magazine
for heavy reach areas.
Universal Key for toilet seat fixing, 10 mm and 1/4"- Combi- drive
Special key for mounting the most common Wing nuts.
1/4" Special socket key A/F 13, 10mm and 1/4"- Combi- drive
Application Optimized special wrench SW 13 for toilet seat mounting nuts.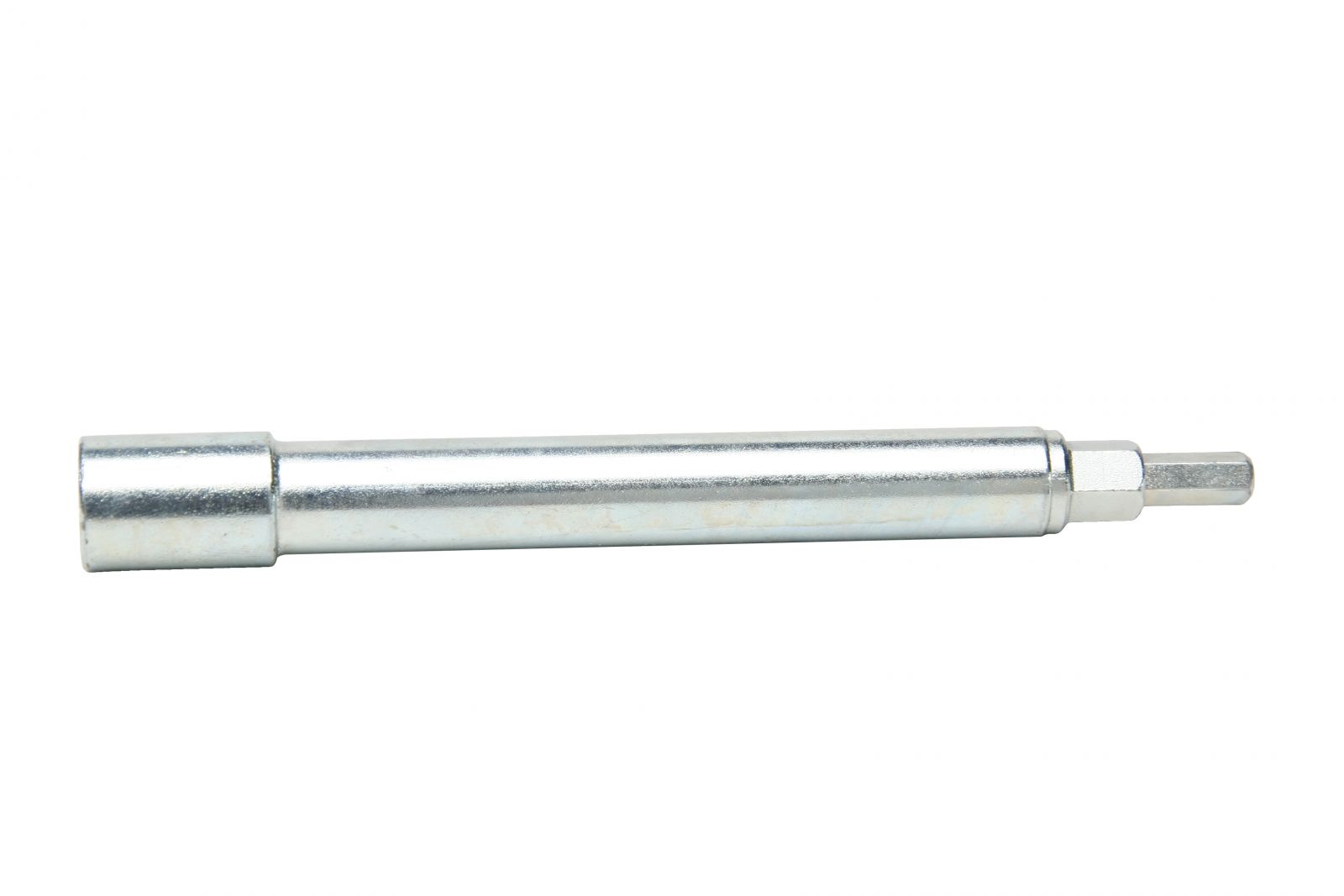 We recommend the following products
Customers who bought this product bought the following products also
This product is compatible too (g.e.)
More Products in this Categorie:
Customer viewed this item have also viewed:
Tweet