Filufix Stud screwdriver- socket set, 3-pcs.
You do not have the permission to see the prices
Small, handy 3-piece tool kit for Stud screw mounting.
For use with the most common M8 and M10 bolts.
Variable drive via magnetic adapter.
6-roll- technology for gentle turn in and out of Stud screws and Threaded pins.
Magnetic hold of Stud scres for hands-free working.
Specially combined 3-pc. Tool kit for mounting and disassembling the Stud screws consisting of:
Stud screwdriver with 1/2" female square, M8
Stud screwdriver with 1/2" female square, M10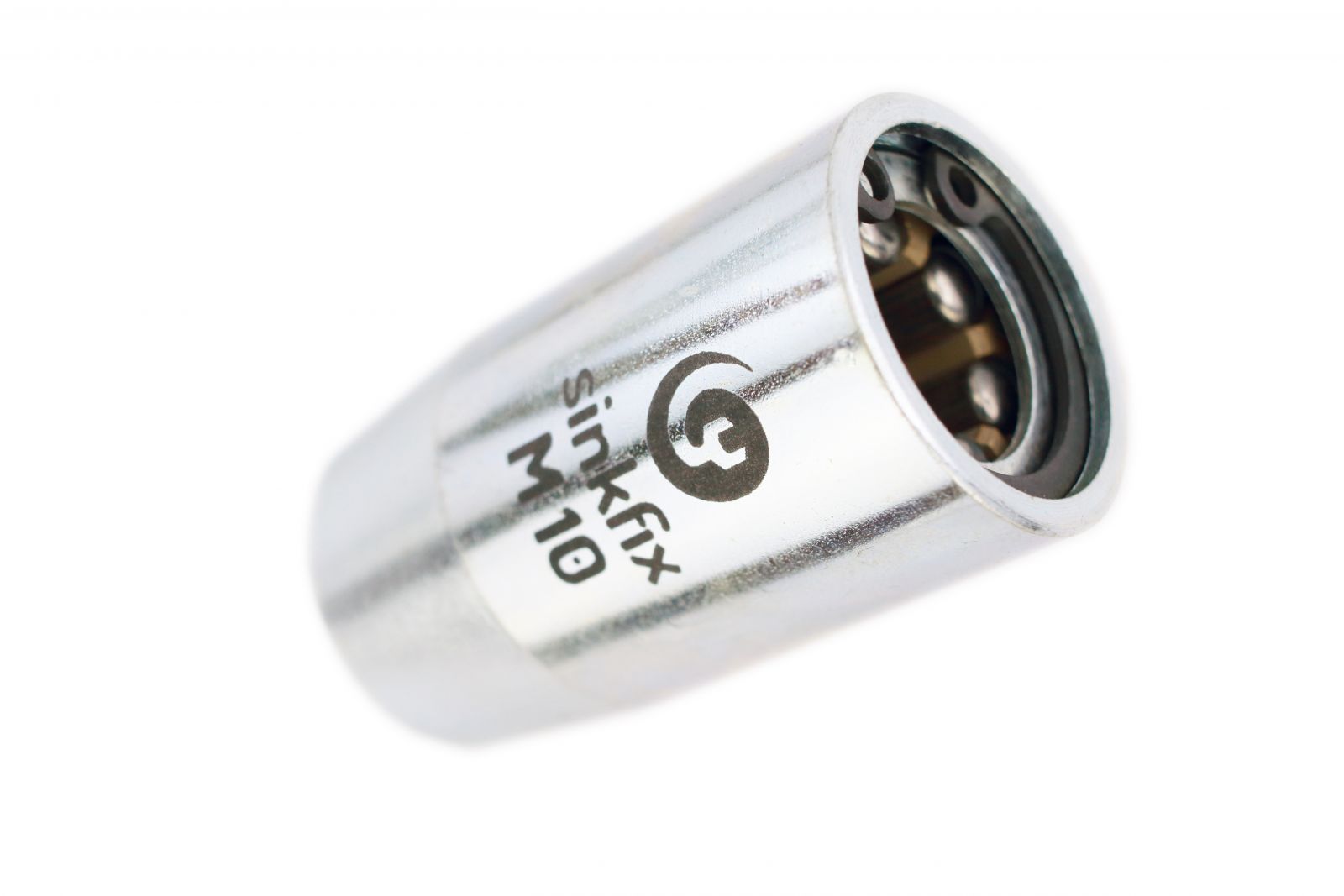 Special bit adapter magnetic, 1/4 "shank
Customers who bought this product bought the following products also
More Products in this Categorie:
Customer viewed this item have also viewed:
Tweet